Brazilian induction policy on health training: evaluating the development of integral training for the SUS
Keywords:
Health Education. Integrality. Interprofessionality. SUS.
Abstract
This is a study resulting from a master's thesis, with a qualitative approach, that sought to evaluate the preparation of the subjects involved in the Education for Work Program (PET-Saúde) of a university in the northern region of RS to work in the SUS according to the precepts of integrality and interprofessionality. It is essential to monitor and evaluate the guidelines proposed by the National Curricular Guidelines for health courses, as well as the programs for reorienting vocational training, so that it is necessary to construct and apply assessment and follow-up tools that act as indicators of course and course corrections. As results we can emphasize a familiarity of the subjects interviewed with the concepts used by the authors who work the subject; demonstrated in their speeches how clear in their conceptions the role that the program has in the process of health training; it was also possible to recognize that the program is succeeding in instilling in its participants the need and benefit of developing some essential skills for qualifying the SUS; the recognition of the participants on the relevance of the teaching-service-community integration.
Downloads
Download data is not yet available.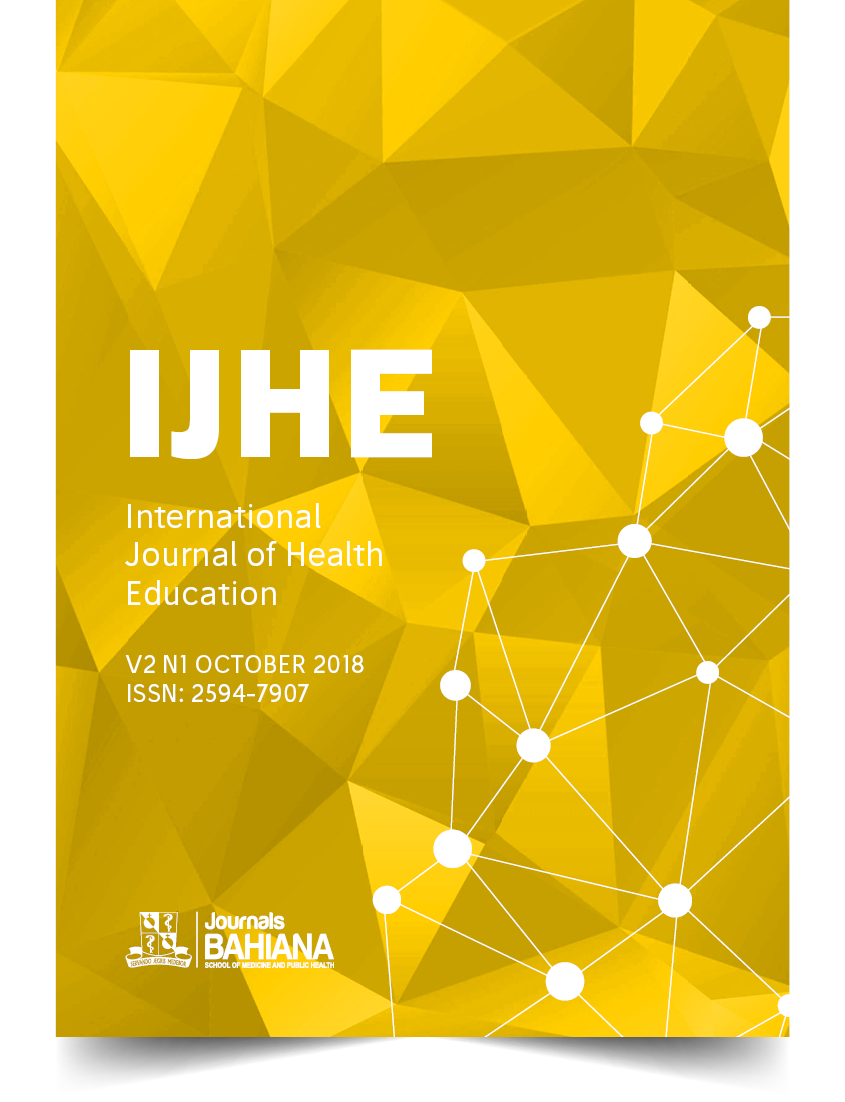 Downloads
Section
Original Articles
License
This work is licensed under a Creative Commons Attribution 4.0 International License.