Questionnaire on quality of life related to chronic obstrutctive pulmonary disease (copd): literature review
Keywords:
Doença Pulmonar Obstrutiva Crônica, Qualidade de vida, Questionários, Revisão.
Abstract
Introduction: Patients with Chronic Obstructive Pulmonary Disease (COPD) usually experience a decrease in quality of life related to health (QLRH) from their perception of their own limitations in some aspects of their lives. Objective: To analyze the scientific production which tackle the use of questionnaires on quality of life in order to follow the disease evolution in subjects with COPD. Methods and Materials: Non-Systematic Review of the literature including articles in English, Portuguese and Spanish, using Medline, SciELO and Lilacs data bases, from 1998 to 2017, as well as technical books on the theme. The terms used were "chronic obstructive pulmonary disease", "quality of life", "specific health-related quality of life questionnaires".  Results/Data Synthesis: The 39 articles found were organized into two sections as follows: studies on validation of quality of life questionnaires (n=22) and studies of comparison between generic and specific instruments for quality of life evaluation (n=17). Conclusions: The evaluation of quality of life for patients with COPD must be incorporated to the clinical segment, as the chronic disease influences several dimensions of patients' lives. The specific questionnaires on quality of life give a better dimension of the health conditions of patients with COPD regarding their relationship with the disease.
Downloads
Download data is not yet available.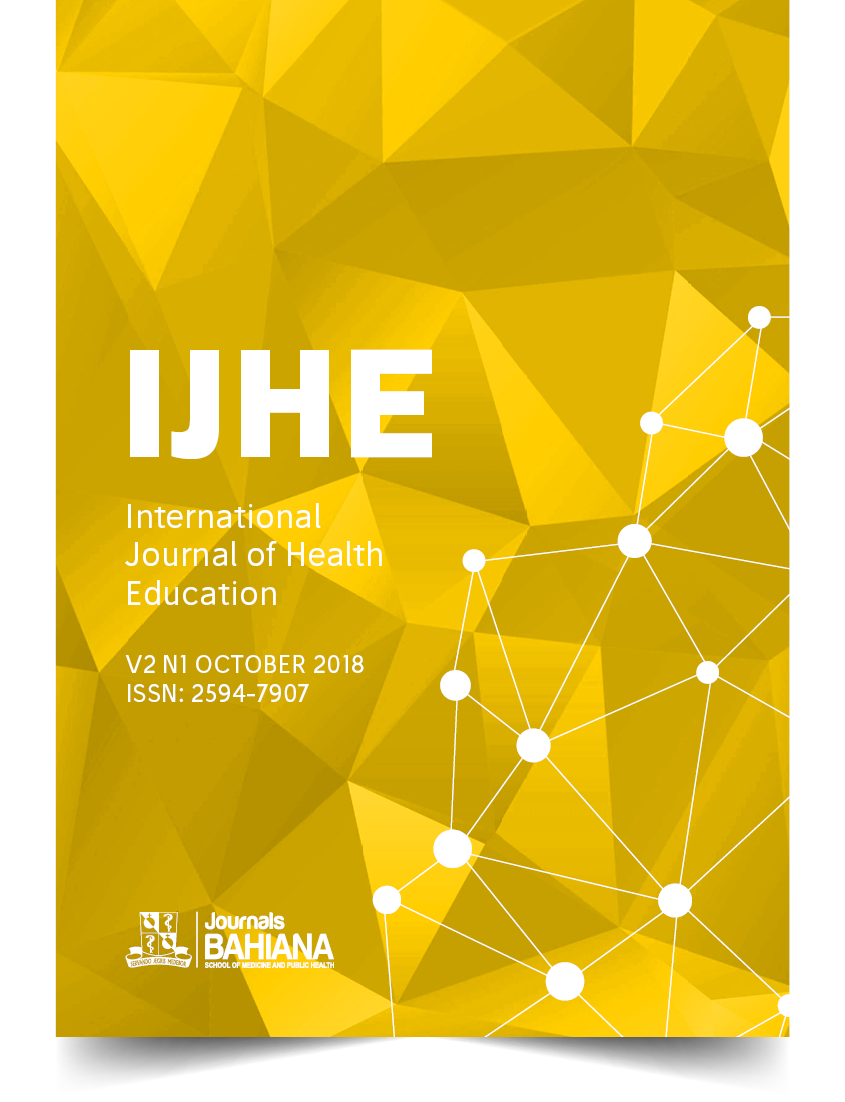 Downloads
Section
Literature Reviews
License
This work is licensed under a Creative Commons Attribution 4.0 International License.