Burnout syndrome in nursing students
Keywords:
Burnout, Estudantes de enfermagem, Estresse ocupacional, Esgotamento profissional, Exaustão.
Abstract
Burnout Syndrome (SB) refers to a response to high levels of stress related to work situations, being more related to professionals able to take care of the health status of the other. Nursing is one of those professions that suffers from this syndrome, and may also occur in students of this degree. In view of this situation, the purpose of this study was to describe how nursing students can develop SB. This exploratory-descriptive study with a qualitative approach, through a systematic bibliographical review, was performed with the collection of data through the electronic portal SCIELO, VHL and its LILACS database, books and manuals. Thirty publications were selected among articles, theses, dissertations and books, of which 18 were analyzed and used through thematic categorization, through the identification of common characteristics between titles and abstracts of each reference, 12 were excluded because they did not agree inclusion criteria and the other 9 publications were used to complement the elaboration of the article. The research evidenced that there was no occurrence of Burnout Syndrome in the academics, however this public is vulnerable to factors predisposing to the syndrome. However, such a syndrome is little discussed in the academic public, highlighting the need for research and deeper approaches, contributing to the prevention of this syndrome, so that in future the graduate does not enter the professional environment already affected by this psychic disorder, compromising their quality of life, as well as the quality of customer service.
Downloads
Download data is not yet available.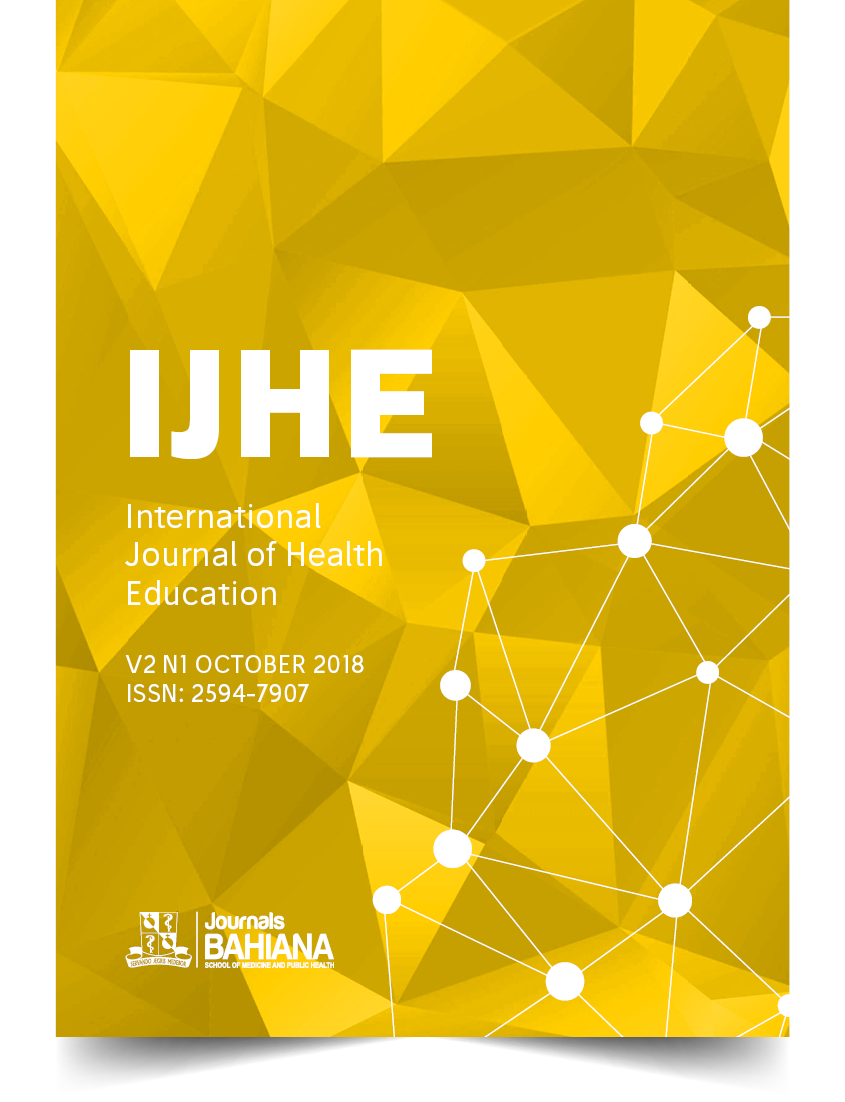 Downloads
Section
Literature Reviews
License
This work is licensed under a Creative Commons Attribution 4.0 International License.