Systematic review on the prevalence of Burnout Syndrome in intensivist physicians
Keywords:
Systematic Review. Burnout syndrome. Prevalence. Intensivists. Intensive care units.
Abstract
The work in intensive care unit (ICU) can be considered one of the most stressful for the physician and the relation between this work and the burnout syndrome is still little studied. A systematic review was carried out to describe the scientific production on the prevalence and factors related with burnout syndrome in intensive care physicians, published in databases: IBECS, LILACS, MEDLINE, Psyc Info, PubMed and Scielo. Inclusion criteria were original studies, with transversal delimitation, that used the Maslach Burnout Inventory (MBI) in intensive care physicians. The search identified 118 articles and of these, 09 articles were eligible. The second decade of the 2000s had the largest concentration of articles and five publications were held in Brazil, which may mean an increase in the national scientific production on the subject. The results of the studies that used as a diagnostic criterion the high level in at least one dimension of the syndrome, indicated a high prevalence of burnout. It was also observed a diversity of factors associated with the prevalence of burnout. It was found a heterogeneity of criteria for identifying the syndrome and ways of calculating and interpreting MBI results. It is suggested to standardize the criteria for identification of the syndrome, calculations and interpretation of MBI results.
Downloads
Download data is not yet available.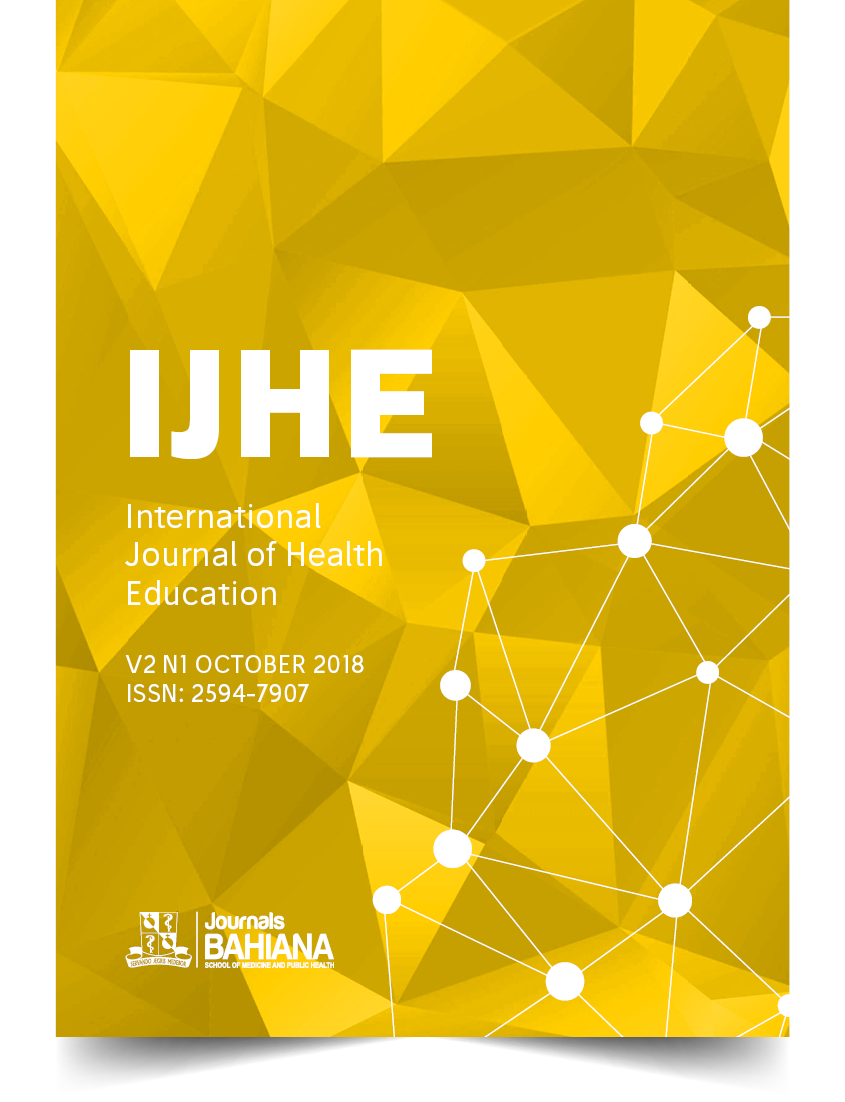 Downloads
Section
Literature Reviews
License
This work is licensed under a Creative Commons Attribution 4.0 International License.