Blog as supporting tools in the teaching-learning process of clinical semiology
Keywords:
Medical education, Blog, Clinical skill.
Abstract
Background: By technology advance, the medical teaching needed an update to support all changing, araising new tools for learning and medical practice. Summary: The Clinical Semiology Blog is a project developed by monitors of the discipline Clinical Semiology I, together with faculty members from the Bahiana School of Medicine and Public Health with the purpose of developing skills and disclosure of a high quality content. The blog is divided in sections making possible the development of many skills. Summary of the results: The Semiology Blog works as a source of learning to students and monitors. The development of each publication demands different skills, making possible the continuos update and sourcing for knowledge. Keeping active is a difficult choir, so is group work, those are the main difficulty to continue with the project. Conclusion: The Semiology blog has shown to be an important tool of learning to monitor and students. The difficulty inherited to this project turns out to be an important way of developing technical skills, to personal growth and bounding.
Downloads
Download data is not yet available.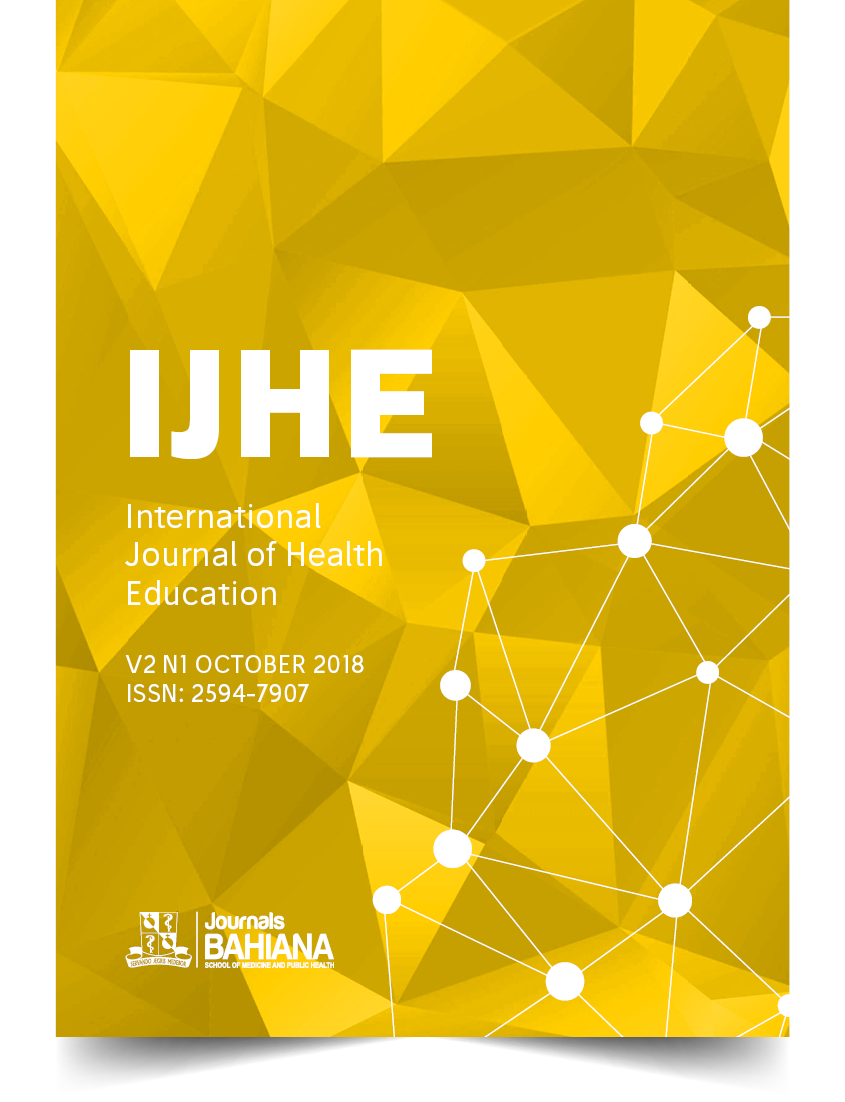 Downloads
Section
Experience Reports
License
This work is licensed under a Creative Commons Attribution 4.0 International License.