Evaluation of the development of general competences in undergraduate courses in nutrition
Keywords:
Professional competence, Competency-based education, Nutrition, Assessment.
Abstract
The National Curricular Guidelines direct education to changes in the teaching-learning process, seek the appreciation of training when they establish in their structure, general and specific competences and emphasize the importance of a systematic and permanent follow-up evaluation aimed at improving graduation. The present research had the objective of evaluating the development of the general competences of undergraduate students of nutrition. An analytical study with a quantitative approach and cross-sectional method using a questionnaire, elaborated and validated by Matia and Coelho (2015) composed of 44 questions, which was applied to students and teachers, from four educational institutions, through the Google forms Software. For the descriptive analysis of the data, we used measures of central tendency and measures of variability and the tests Mann Whitney, Tukey and Test-t, with level of significance of p <0.05, realized through Free software R version 3.1.1. A total of 210 answers were obtained, of which 110 were students of both sexes and 100 of teachers. The mean age of students was 24.66 ± 7.41 years. The sample consisted of a predominance of female participants (87.3%). In the view of the teachers, the evaluated students seem to be developing more competences and abilities of Management in health and Education in health and in the vision of the students there was small emphasis only in Education in health. It is concluded that the students of the courses of nutrition involved in the research, are not developing the general skills necessary for the training, pointed out in the guidelines, in its entirety.
Downloads
Download data is not yet available.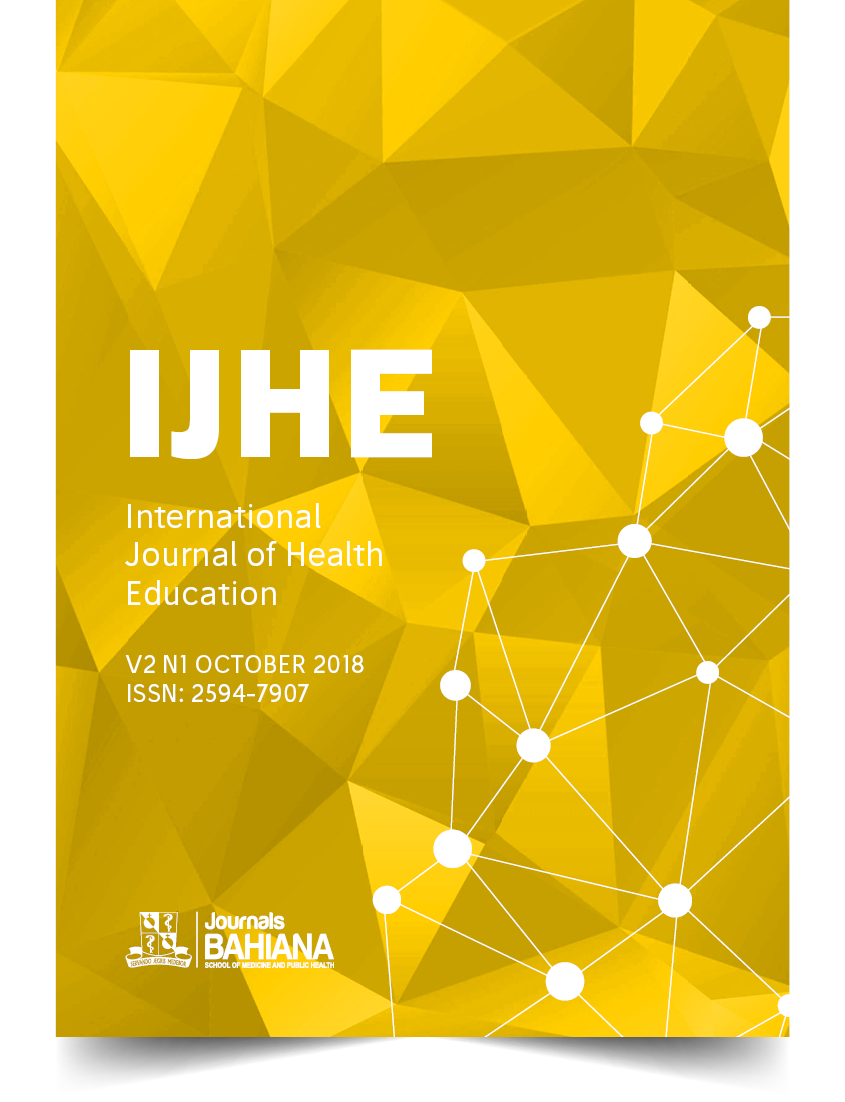 Downloads
Section
Original Articles
License
This work is licensed under a Creative Commons Attribution 4.0 International License.