The scientific paradigm in the discourse of brazilian media on Zika and microcephaly
Keywords:
Zika virus, Microcephaly, health communication
Abstract
Introduction: In 2015 Brazil was surprised by an increase in the incidence of microcephaly, related by the Ministry of Health to Zika virus infection during pregnancy. This theme, which was notorious for public health, reached wide popular repercussion through the media. Objectives: To describe the presence of the scientific paradigm in the discourse of health professionals, researchers or journalists who inform the lay public about biological causation. Methodology: All the news made available on the digital platform of the Folha de São Paulo newspaper, containing the key term "Zika and microcephalia" and published between November 11, 2015 and March 4, 2016, was performed. Scientific elucidation on the subject. The news items were classified as to the presence of certainty or uncertainty about the relationship between Zika and microcephaly in their content and the central idea in the subject titles. Results: Of the 387 reports analyzed, 51.4% related Zika as a causal factor of microcephaly, while 32.8% considered the presence of uncertainty in the relationship. It was verified that the newspaper privileged subjects related to the repercussions due to the diseases, being predominant the report of control measures. Considering the origin of the news, it was significant the use of official sources, presented in 82% of the news. Conclusion: The scientific paradigm was disregarded, ignoring the uncertainty principle and the scientific debate. The limitations of both journalists and health managers were also demonstrated in the elaboration of an effective communication with the public in emergency situations.
Downloads
Download data is not yet available.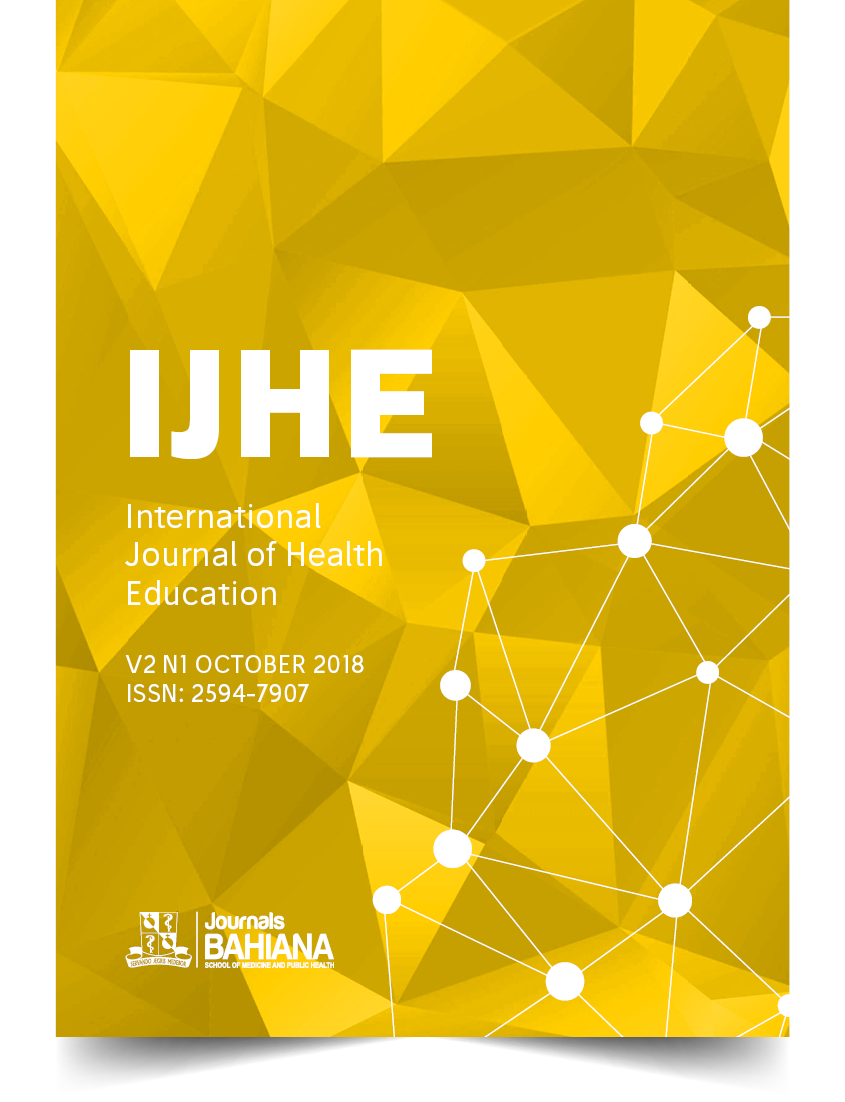 Downloads
Section
Original Articles
License
This work is licensed under a Creative Commons Attribution 4.0 International License.