A cloroquina e o paraquedas: uma fábula da era COVID19
Keywords:
Hidroxicloroquina. Paraquedas.
Abstract
O cenário atual da COVID-19 tem gerado muitas angústias. É natural que a sociedade anseie por respostas rápidas. Entretanto, o conhecimento gerado por estudos científicos demanda alto investimento, rigidez metodológica e árduo trabalho para que dados coletados sejam confiáveis e gerem resultados robustos e, assim, possam ser aplicados diretamente à população adoecida.
Passos científicos importantes têm sido "pulados" para se tentar dar celeridade às respostas exigidas pelo momento atual. De forma mais preocupante, estudos de baixa qualidade metodológica estão sendo publicados e conclusões inapropriadas têm ganhado as páginas dos jornais e posts pouco racionais nas mídias.
Baseado em heurística, preceitos científicos e nos dados até aqui divulgados sobre cloroquina e hidroxicloroquina, este texto trata de forma narrativa, metafórica e algo sarcástica o tema através de uma fábula aplicável ao cenário atual, traçando um paralelo liberal entre o paradigma do paraquedas e as recomendações de hidroxicloroquina para tratamento da COVID-19.
Downloads
Download data is not yet available.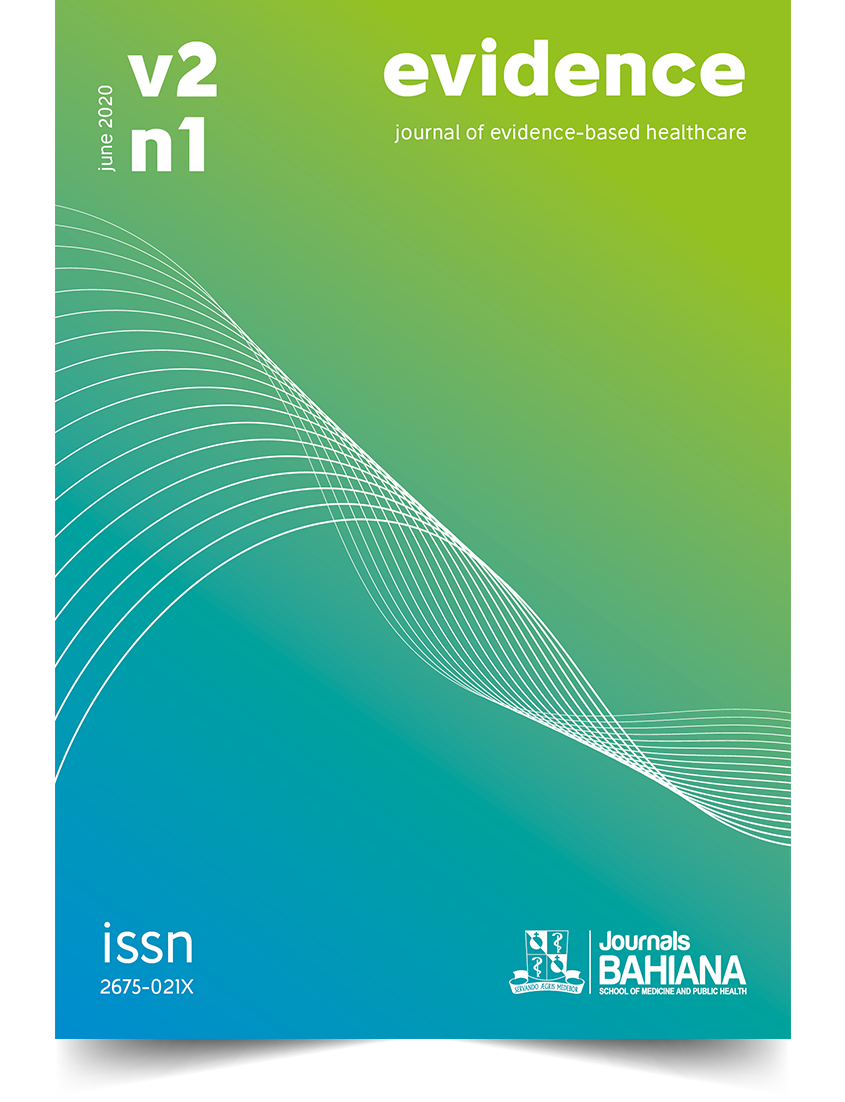 Downloads
How to Cite
Bandeira de Mello, R. G. (2020). A cloroquina e o paraquedas: uma fábula da era COVID19. Journal of Evidence-Based Healthcare, 2(1), 93–96. https://doi.org/10.17267/2675-021Xevidence.v2i1.3091
Section
Thought Experiments
License
The authors retain copyrights, transferring to the Journal of Evidence-Based Healthcare only the right of first publication. This work is licensed under a Creative Commons Attribution 4.0 International License.